The festive season is upon us and time for Christmas shopping has begun. But if the idea of trawling the high street fills you with dread, why not try making Christmas gifts for your loved ones instead this year? We've put together a list of 10 delicious homemade gifts that you can treat your friends and family to this Christmas.
Is there anything better than salted caramel? No, we don't think so either. This easy-to-make sauce is perfect drizzled over cake, ice cream, apple pie – anything really!
Forget figgy pudding, try these fig rolls instead – perfect for the biscuit lover in your life this Christmas!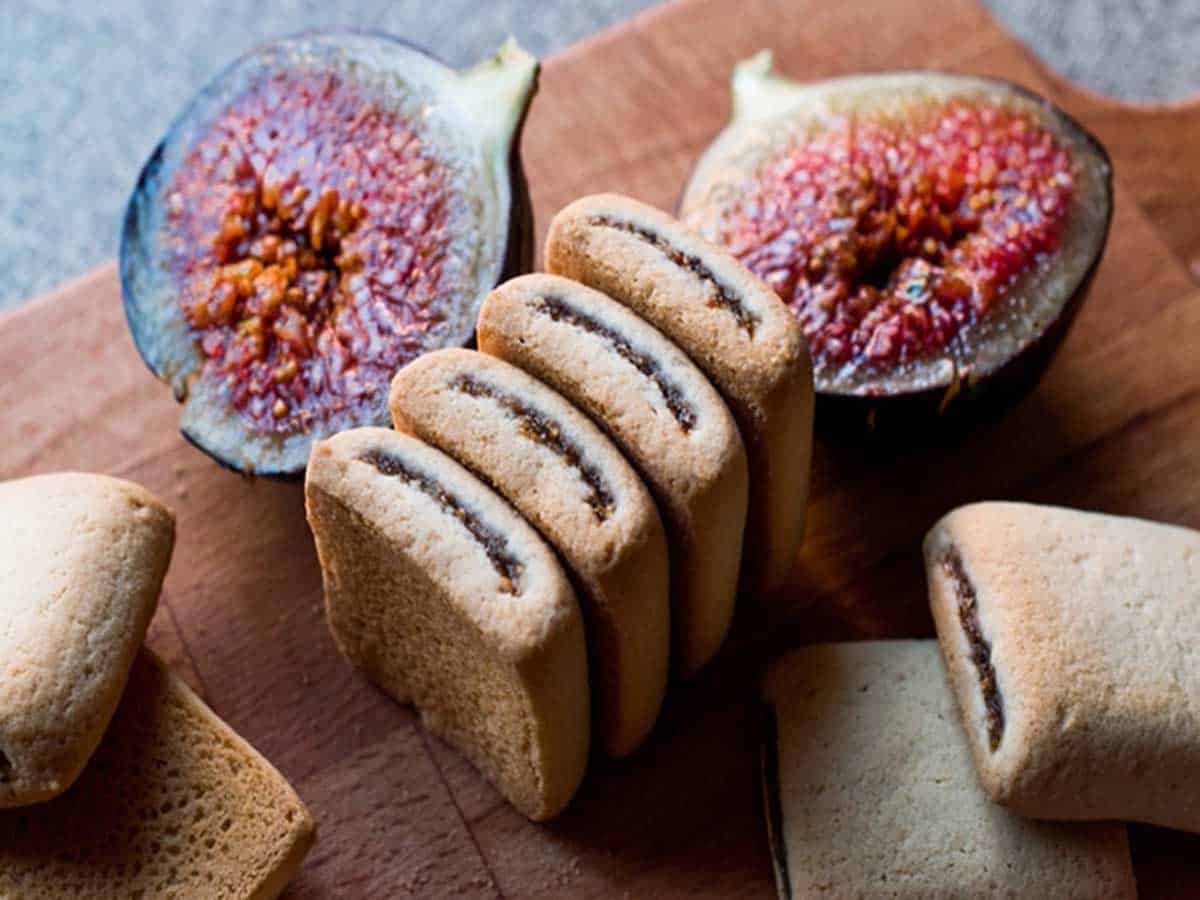 Also known as 'window cake' this makes a great homemade gift for all marzipan fanatics. This recipe makes two batterberg cakes, so you can gift one to a lucky friend and keep the other for yourself!
Kids will love helping you make these cute little cakes just as much as the lucky recipient will enjoy snacking on them! Try switching up the food colouring to a more festive green or red to give them an extra Christmassy twist!
The crimson glory of this homemade cherry jam is like capturing the colour of Christmas in a jar, and will look gorgeous with just a simple ribbon tied around it – saving on the wrapping! This jam will store for up to six months unopened, or up to three months opened and kept refrigerated.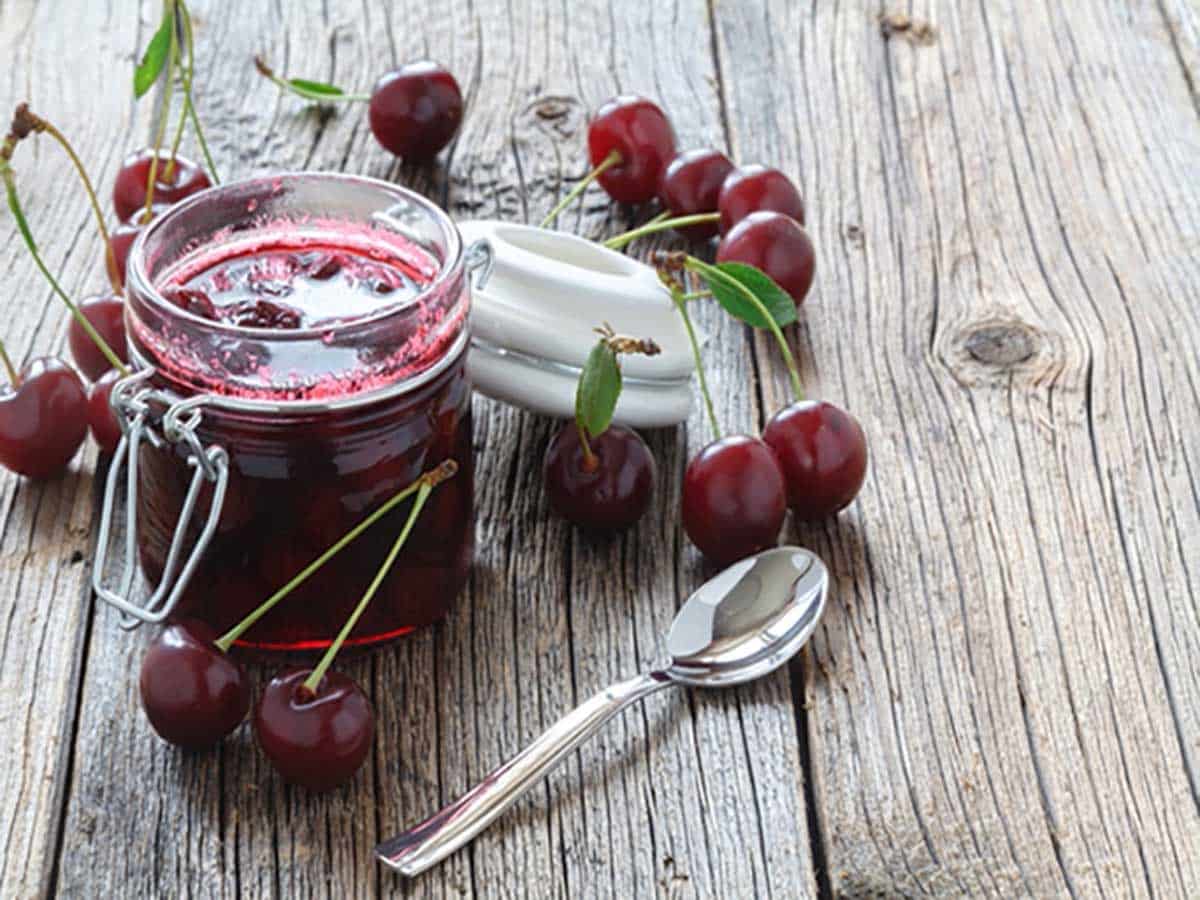 An indulgent time of year calls for an indulgent treat. Wow your friends and family this Christmas with your baking skills by making them these delicious raspberry macaroons.
The perfect partners, this chocolate and cherry fudge is unbelievably easy to make – perfect for gifting to those last-minute visitors.
Another one full of Christmas colour, these cupcakes are not only an ideal gift for the sweet-toothed friend, but are also fantastic to have on standby to cover any sweet cravings from your guests.
Super easy to make. Gooey, chocolately and simply irresistible. This rocky road is perfect for stocking fillers and secret santa offerings, this is another one that the kids will love helping out with!
With not one, not two, but THREE different types of chocolate, these brownies are perfect for the choco-holic in your life! Leah's tip: these taste even better if you make them the night before and leave them to set overnight.
Lead image: karandaev via Getty images.