It's finally here; the Bake Off final. We've seen many a talented baker come and go through the tent so far this year, leaving the absolute creme de la creme to reach the final. But who would beat them all to claim the Bake Off 2019 crown? Let's find out!
Signature challenge: Chocolate cake
For their last ever signature challenge, the bakers were asked to make a decadent chocolate cake. Sounds simple? Perhaps that's why the judges picked such a classic bake; there's no room for error. They were looking for absolute perfection. The bakers only had two hours to create their masterpieces.
Prue's top tip : Chocolate cake; it sounds so simple. But we don't want a bog-standard chocolate cake. What we want is something which is really chocolatey, really decadent, and absolutely astonishingly good flavour. And our course it's got to be decorated to be worthy of winning the final.
It was anybody's guess as to who would win the final. Steph had previously won four star baker accolades, and Alice had won two of them. David was the underdog, with no star baker under his belt, but he was determined to succeed. Steph decided to play it safe with a black forest gateau cake; Alice opted for a classic pear and chocolate combination; David opted for a boozy cake with plenty of Armagnac. 
Paul's top tip : I think using cocoa is a possibility but I'd like to see chocolate in there as well. The baking is integral in this, making sure it's all beautiful on the outside as well as the in. It's all about the timing, you've got to get it right, there is no room for error. Two hours is quite tight.
David used quite a lot of alcohol in his sponges, to the point where it overwhelmed other flavours. Alice absolutely massacred one of her sponges while she was trying to figure out whether it was cooked all the way through, which meant that the sponges didn't sit properly when she put it all together. Paul wasn't happy with the lack of actual chocolate, whereas Prue was more concerned about the presentation. Steph's only criticism was that her cake was slightly overbaked. It was still hard to predict who was going to snatch the trophy at the end of the final.
Technical challenge: Stilton souffles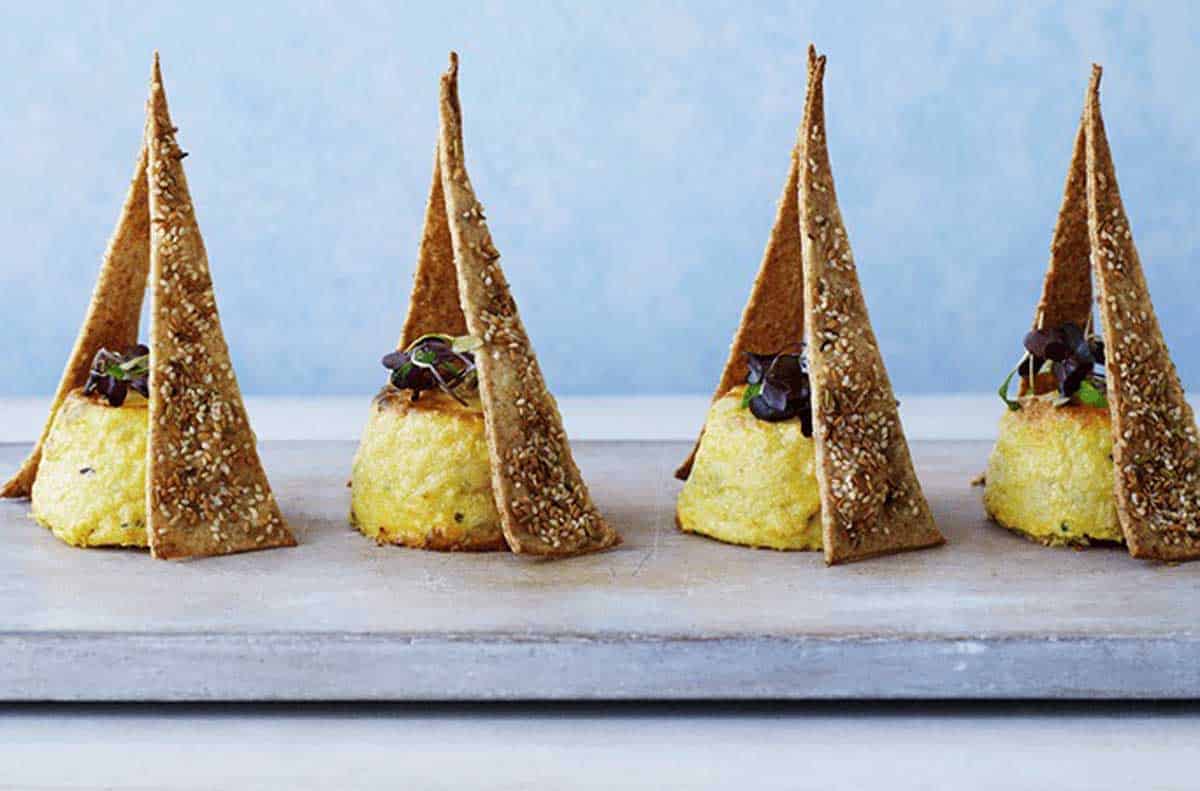 Paul, in classic fashion, had picked another tricky technical challenge to test the bakers. The judges asked them to make six twice-baked Stilton souffles. These needed to hold their shape when taken out of the mould, and to be delicate and fluffy in texture. Each one had to be served with a thin lavosh cracker.
Paul's top tip : I wanted something that was going to challenge them but also had a very classic feel to it. What we're looking for are very proud, tall souffles with a gorgeous golden brown colour coming from the cream and parmesan. 
David seemed to be well in his comfort zone – apart from admitting that he'd once used a housemate's souffle dish as a plant pot because he'd had no idea what it was. Alice was perplexed with the roux, admitting she'd never made one.
Paul's top tip : What you've got to remember when you're making a souffle is whisking your egg whites. If you don't whisk them enough, it's not gonna carry the air. But if you overbeat it, you're going to have a similar problem. Be delicate with that mixture.
The nation watched on in horror as Steph made the mistake of using cold water in her bain-marie instead of hot. All in all it was a stressful technical, which was befitting of the final. It was tense watching the bakers put the finishing touches to their souffles. Steph came in third place, followed by Alice, and David managed to snatch the first place spot.
Showstopper challenge: Illusion picnic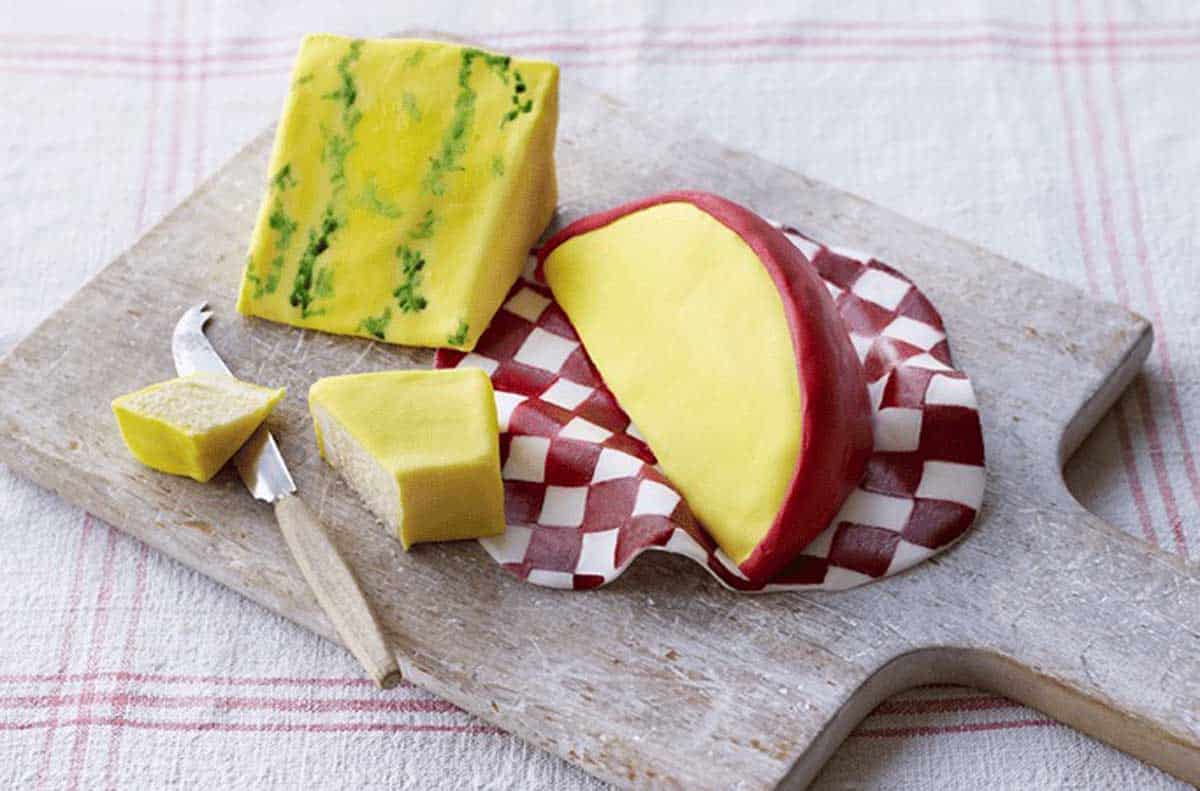 After a tense technical, it was once again all to play for in the last showstopper. For the bakers' final challenge, they were asked to make an illusion picnic to serve to their family and friends. This needed to consist of sweet treats disguised as savoury bakes, and vice versa. They also needed to make a nougatine basket to present their picnic in. Their feast needed to contain elements made from cake, enriched bread, and biscuit.
Paul's top tip : The final challenge is all about deception. They could make a bread roll look like a pork pie, they could make a cake look like a banana. But it's the final showstopper. It's got to taste AND look fantastic.
Alice was upset at the news that her parents' flight had been cancelled, but thankfully they were able to make it for the Bake Off carnival. The bakers were going all out in this final challenge to impress. They created some absolutely stunning illusion bakes that would make even a professional baker proud!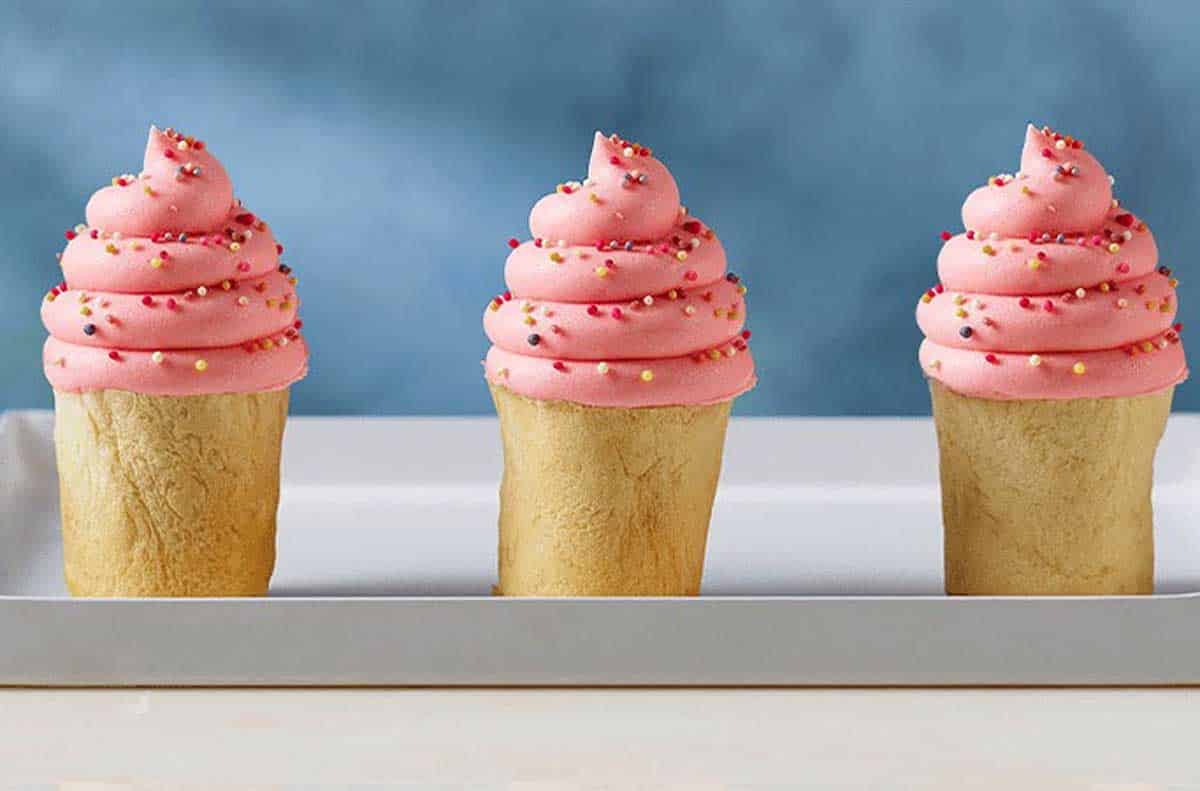 Prue's top tip: All the techniques and all the decorations that the bakers have dealt with over the last ten weeks and sort of summed up in this one showstopper, and what we want is really good bread, really good cake, really good biscuits.
Things didn't go to plan to for Steph; her cake was dry, and she started worrying that her macarons weren't good enough. Poor Steph got upset at the end of the challenge, as she felt she didn't do her best. Alice had done a wonderful job with her illusion picnic, however Prue felt that her bread lacked flavour. David presented a phenomenal cheeseboard, and thoroughly impressed the judges. So much so that he was crowned the winner for the 2019 Great British Bake Off!
Next year…
So Bake Off has finished for another year. We're certainly going to miss it! Did you predict the winner? What were your favourite bakes? Perhaps the budding bakers among you will think about applying for season 11 of Bake Off! Let us know what you thought of the final on our Facebook page.