With fresher's week officially underway, students up and down the country have packed their bags, flown the nest and are setting up camp in their new university residence.
Uni is an exciting time. There's a whole new bunch of people to meet, lectures to attend and lots of studying to be done. So, let's face it, you'll want to spend as little time in the kitchen as possible. With that in mind, we've put together a list of recipes that are quick, easy, budget friendly, and sure to impress your new house mates.
Ideal for sharing, pop these nachos down in the middle of the table and get everyone to dig in. For an even spicier kick, try using chilli oil instead of regular oil when cooking the beef. You can also, of course, just make them for yourself should you wish to hide in your room whilst you nurse a hangover!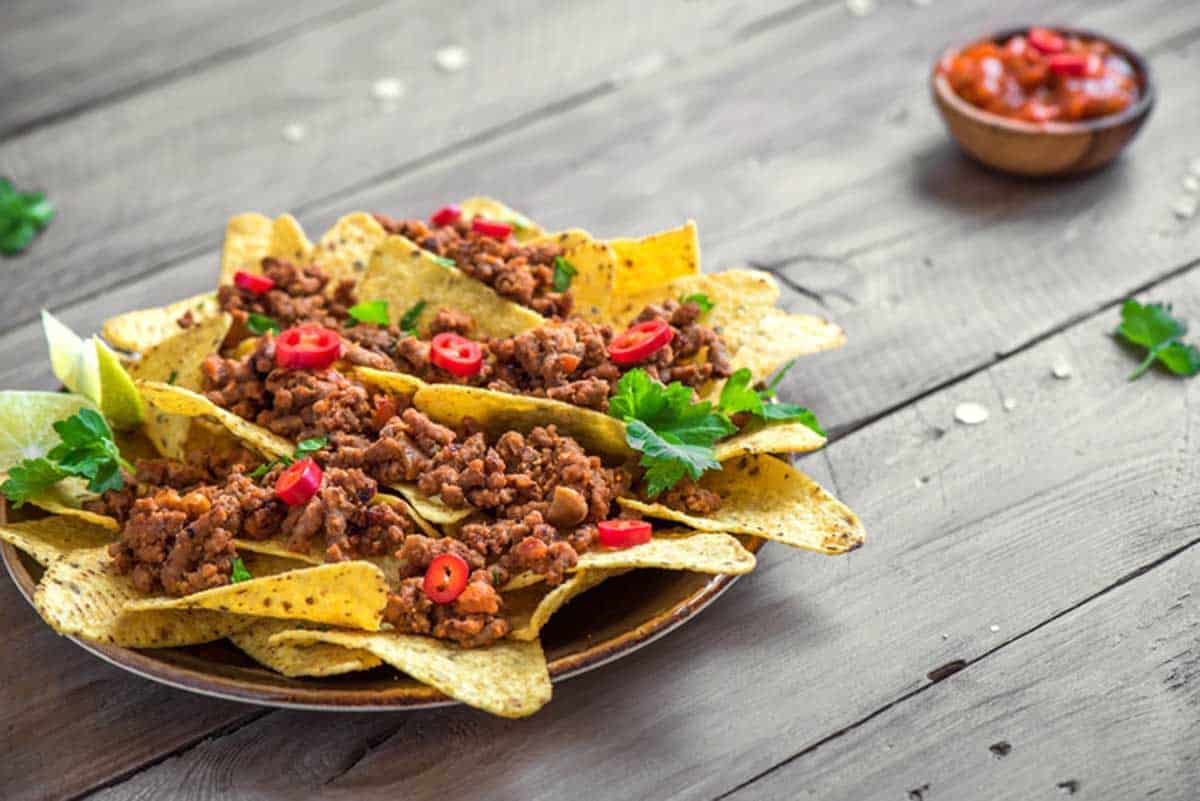 Who doesn't love a good burger? These succulent, juicy patties are full of flavour and the added twist of chopped red peppers is a fantastic way to get some more veg into your diet. Simply combine all the ingredients and slide under the grill (or barbecue them – weather permitting!) and treat your housemates to a tasty, restaurant-standard burger at a fraction of the cost.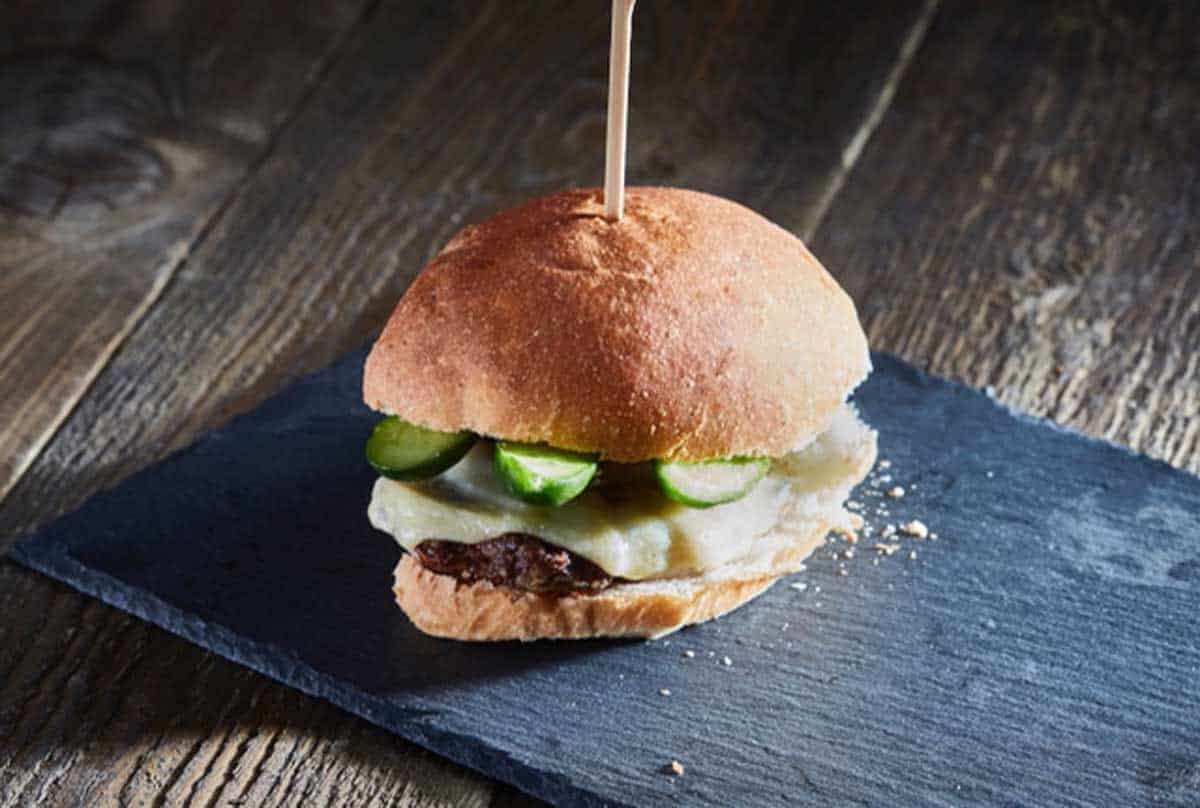 Pasta, cheese and beer all in the same dish! What's not to love?! This one is bound to be a sure-fire hit with your new housemates and is a great way to feed a big crowd on a small budget.
Picture the scene; you've got a full day of classes, darting from one building to another. Where and when are you supposed to stop and grab something to eat?! Well, you've been smart enough to prepare in advance and pack a delicious, homemade muffin that's studded with blueberries and has a gorgeous banana flavour. Well done, you, you clever thing. No wonder you've made it to uni!
This is criminally easy to make, and makes a good batch that will last for weeks in the fridge, so you can just grab it and mix in with some cooked pasta whenever you're looking for a quick dinner or lunch. It's also delicious spread across toast and topped with a couple of poached eggs – the perfect start to a busy day.
Keeping it healthier by oven baking instead of frying, but losing none of that crispy crunch, these 'posh chicken nuggets' come with the added bonus of knowing exactly what's gone into them. Along with the homemade BBQ sauce, these will be a smash hit amongst hungry friends.
Lead image: DGLimages via Getty images.