We've finally hit summer, and with it comes a whole new bounty of delicious fruits and vegetables. Take a look below to see what's in season for June.
Aubergine
Also known as eggplant, aubergines are technically a berry that originated in India where it continues to grow wildly. A great source of fibre, vitamin B1 and copper, aubergines are a fantastic meat substitute thanks to their bulk and texture. Give our recipe for aubergine chilli a go and see for yourself!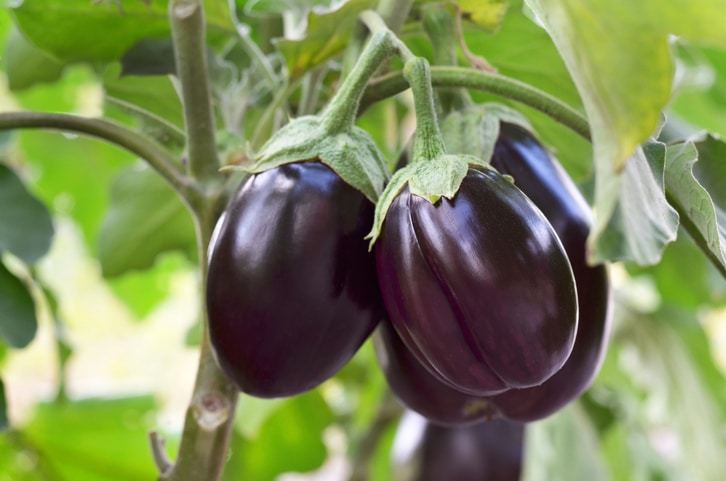 Broad Beans
High in protein and fibre, broad beans have been grown around the world for many centuries, although they are believed to have originated in North Africa and South-West Asia. Broad beans feature in Luxumbourg's national dish 'Judd mat Gaardebounen' which is smoked pork collar, and the Dutch often eat broad beans flavoured with herbs as a side dish.
Pak Choi
A member of the cabbage family, pak choi goes under many different names including bok choi, white mustard cabbage and horse's ear. A source of fibre, vitamins A, K, C and B groups, it has a sweet, mustard like flavour that is a fantastic addition to stir frys.
Tomatoes
Another vegetable that is technically a fruit, tomatoes originated in Peru where their Aztec name translated as 'plump thing with a navel'. An extremely versatile cooking ingredient, there are around 10,000 varieties of tomato worldwide and all are high in vitamin C, biotin, folate and phosphorus.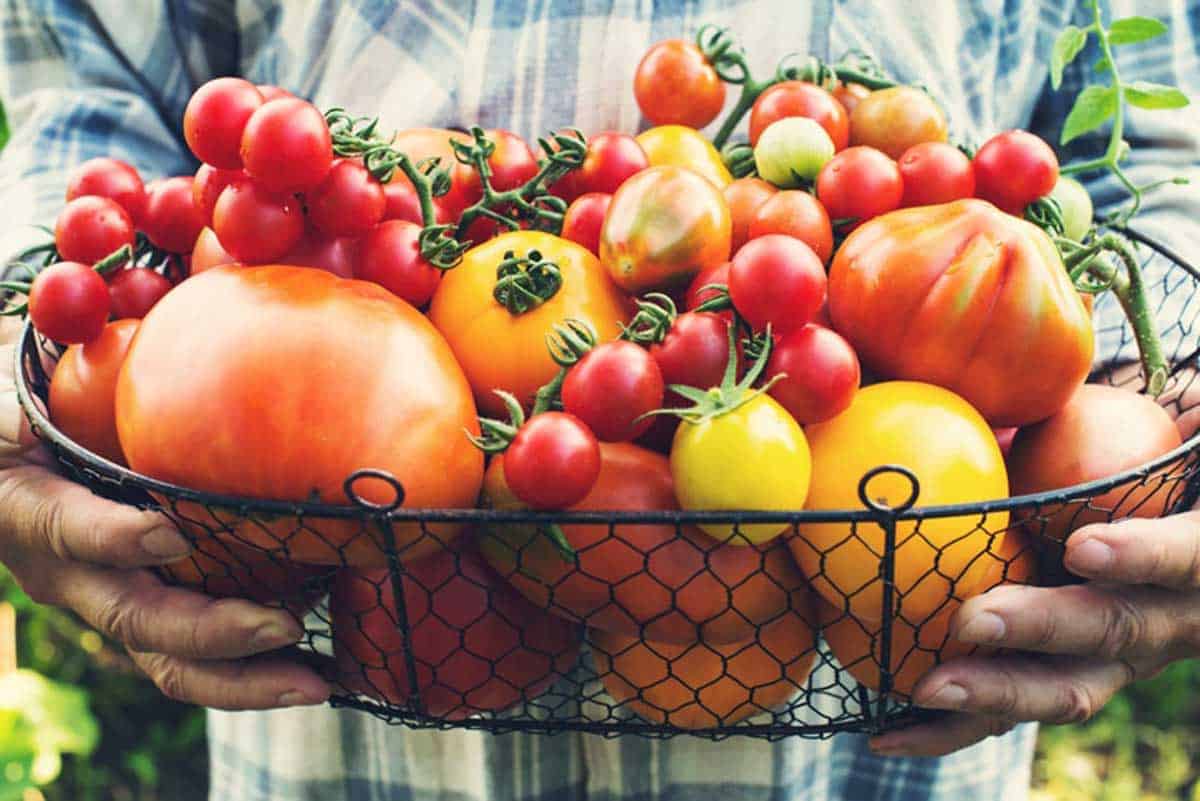 Garlic
Part of the lily family, garlic was one of the first herbs to be cultivated and was used as far back as 300BC in medicine, religious rituals and eaten almost exclusively by royalty. One of the healthiest foods on earth and packed full of antioxidants, antiviral and anti-blood coagulation properties, garlic is revered as on the world's first superfoods.
Lead image: dominiquelandau via Getty images.