Spring is here, and with it comes a whole host of delicious, seasonal ingredients to cook with. Take a look below to see what's in season this March.
Cauliflower
One of the most versatile ingredients out there, cauliflower can be used as a rice substitute, as a healthy, gluten free pizza base, and is also delicious when simply sliced and roasted with some oil and spices. A single floret of cauliflower also contains 10% of your daily vitamin needs, as well as a host of other vitamins and minerals.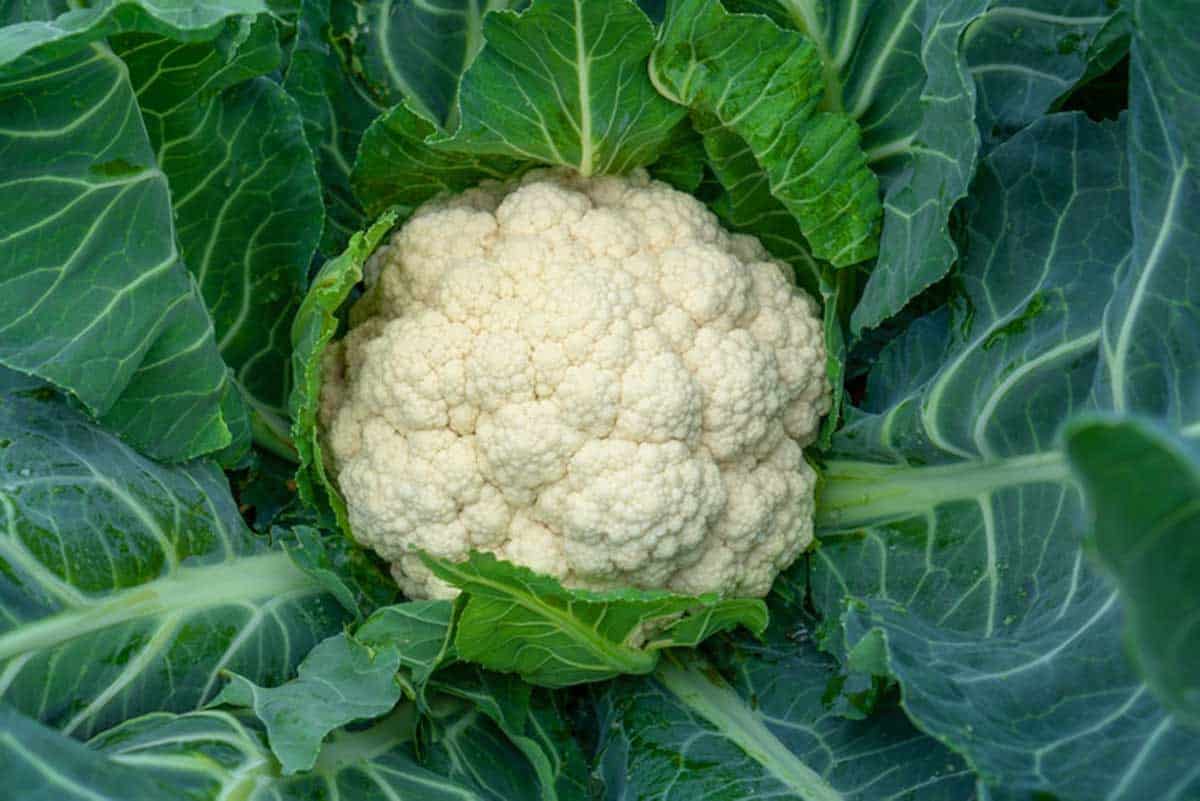 Spinach
Popeye's favourite snack, spinach comes in many varieties but mostly falls into three distinct groups – savoy, semi-savoy and flat leaf. Best when eaten fresh, spinach contains vitamin K, fibre, phosphorus, iron, calcium and magnesium, making it one of the most nutrient-dense foods out there. Try making this crispy spinach and feta pie to get some more into your diet.
Spring Onions
Also known as scallions or green onions, spring onions are smaller and milder than regular onions making them ideal for eating raw in salads or for using as an onion replacement when cooking quick dishes. Both the white bulb and green tops are safe (and delicious) to eat, and contain vitamins A, C and K, as well as flavanoids, potassium, calcium and fibre.
Rhubarb
Sweet and tangy, rhubarb is one of those ingredients that we look forward to cooking with every time it's ready to harvest. The colour of the rhubarb's stalk is an indicator of its taste, with darker red stalks being much sweeter. Although regarded as a fruit, rhubarb is technically a vegetable and contains vitamins K and C.
Wild Nettles
Although tricky to harvest due to their stinging hairs, wild nettles can be used in soups, risottos and teas. But why would you ever want to eat a stinging nettle? Well, wild nettles are absolutely full of vitamins and minerals including calcium, chromium, copper, iron and vitamins A, C & B. But don't worry – they lose their stinging sensation once cooked!
Lead image: Baloncici via Getty images.