The prospect of healthy eating can seem a little daunting. The thought of night after night with nothing but salad and grilled chicken is certainly not something that makes the taste buds tingle with anticipation. But, with an air fryer, low calorie meals no longer have to be a bland, salad-laden experience.
With the Cooks Professional Multi-Function Air Fryer you can roast, fry, bake, steam, spit-roast or grill your way to healthy diet, all without the need for oil.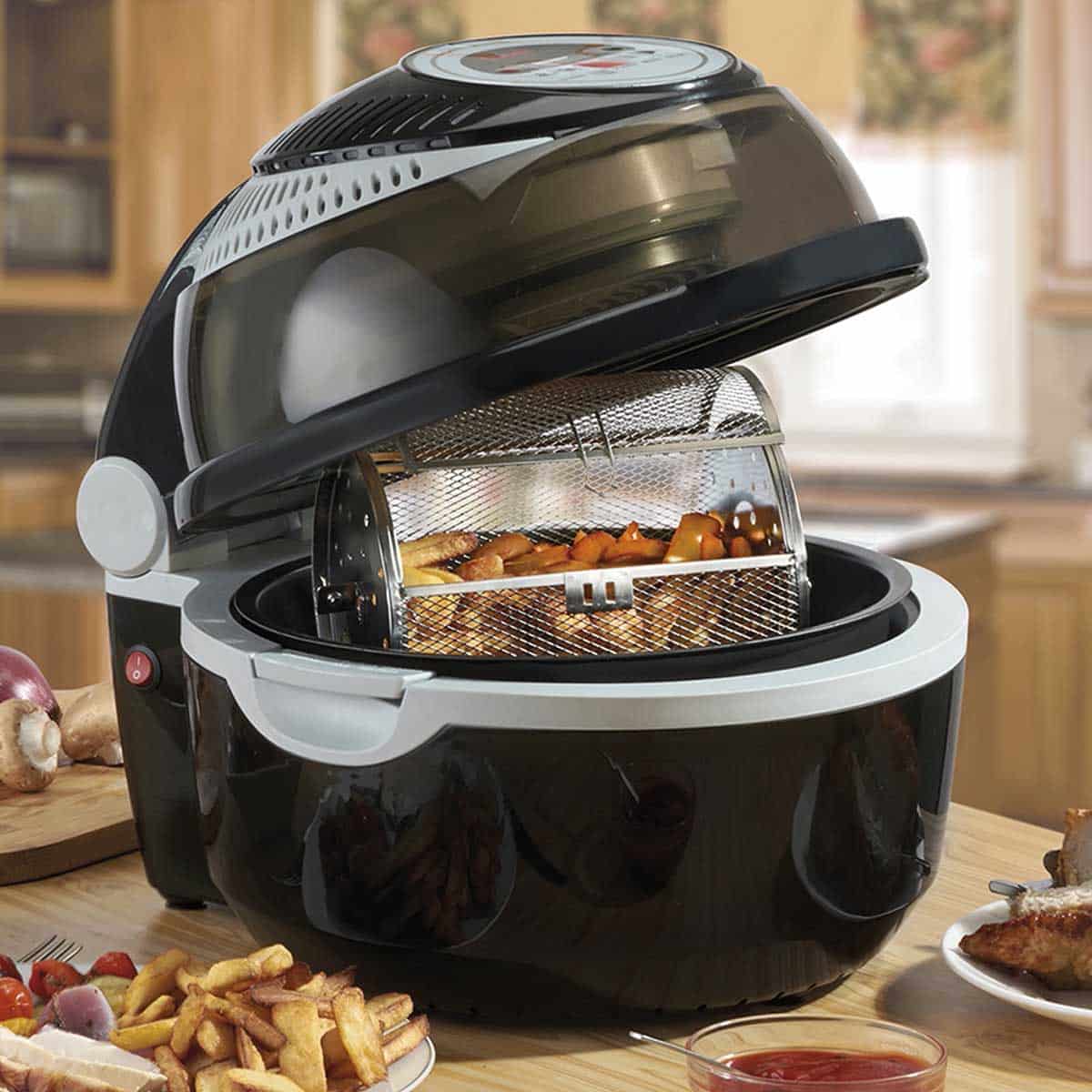 Hot air circulating at temperatures up to 230°C will ensure your food is cooked to perfection every time, a well as keeping everything low in calories!
With an enormous 10 litre capacity, the air fryer can be used to cook all your favourites (including chips!) and even has a keep warm function and removable non-stick bowl.
So, if you're looking for a healthier way to eat your favourite foods, look no further than the Cooks Professional Multi-Function Air Fryer.