A new coffee recipe has gone viral and taken the internet by storm. Whether you're on Facebook, Instagram, Twitter or TikTok, everyone is posting about Dalgona coffee. So we're here to help you become a professional barista at the comfort of your own home, with just four simple ingredients.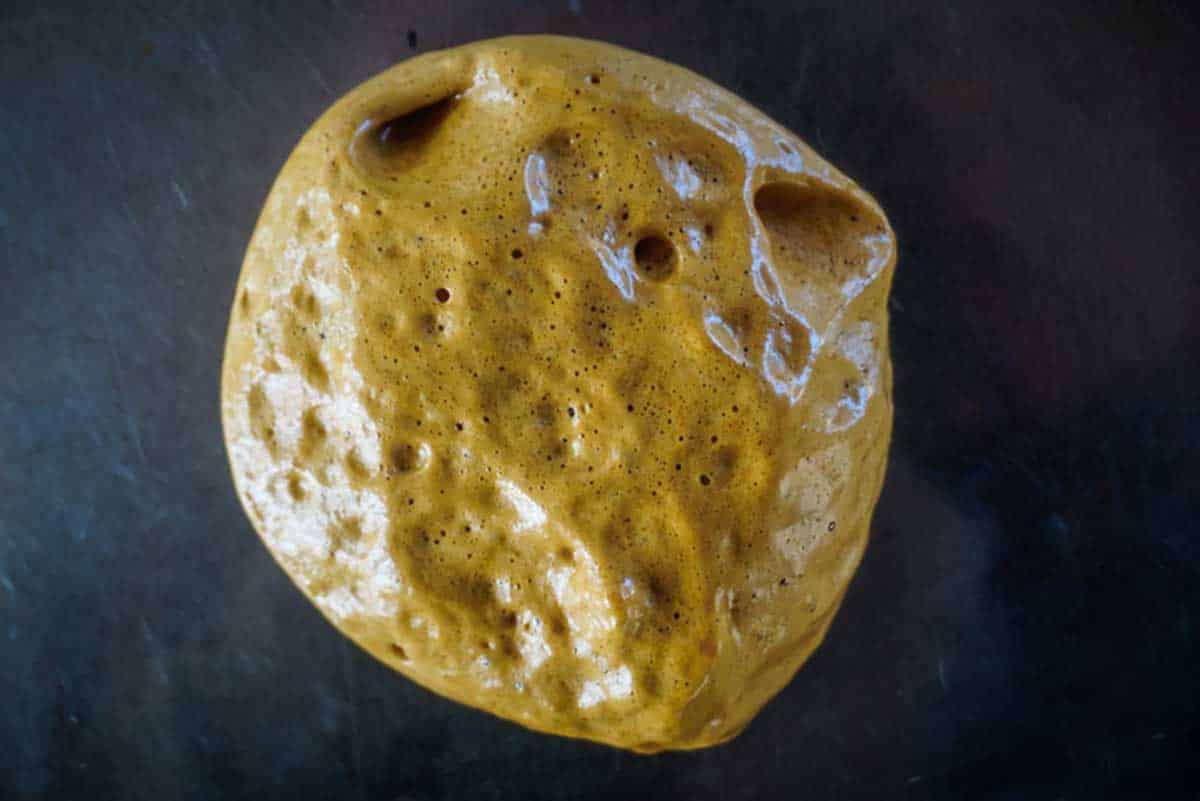 So what is Dalgona coffee? It's a South Korean whipped coffee drink. The name 'Dalgona' comes from sugar candy that is very popular in South Korea, because the colour, and texture of the mixture is very similar.
Ingredients
2 tbsp Instant coffee (must be instant coffee!)
2 tbsp granulated sugar
2 tbsp warm water
1 cup of milk (hot or cold depending on how you want your coffee)
Method
Combine the instant coffee, sugar and warm water into a bowl. Using a hand mixer, whisk profusely until the consistency of the mixture is creamy and fluffy (should take 5-10 minutes).
Get your cup of milk, top it up with the thick fluffy mixture. It really is that easy. Enjoy!
Lead image: Jennifer Gauld via Getty Images.