We don't want to jinx anything…but it looks like summer may have officially arrived! Which, at Cooks Professional, means one thing – it's BBQ season. We've put together a quick 'how-to' on throwing the perfect barbecue party. From making sure that your cooking station is safe, to keeping your family and friends entertained, this cheat sheet will ensure your summer is packed with weekend after weekend of alfresco fun!
Safety first
Essentially, you are creating a contained fire. So you need to make sure that you set up your BBQ in an open area, well away from any trees or fences. It's also a good idea to have a bucket of water or a fire extinguisher to hand, and make sure that all pets and kid are kept well away from your cooking area. Keep yourself safe by using long handled barbecue cooking equipment – we recommend these BBQ tools with carry case, which will allow you to flip those burgers with ease, without getting too close to the grill.
Make a toppings station
Pop your relishes, ketchups, mustard and cheeses on a separate table and let your guests create their own perfect burger. Throw in a few extra surprises like bacon, guacamole and gherkins and see what concoctions your family and friends come up with!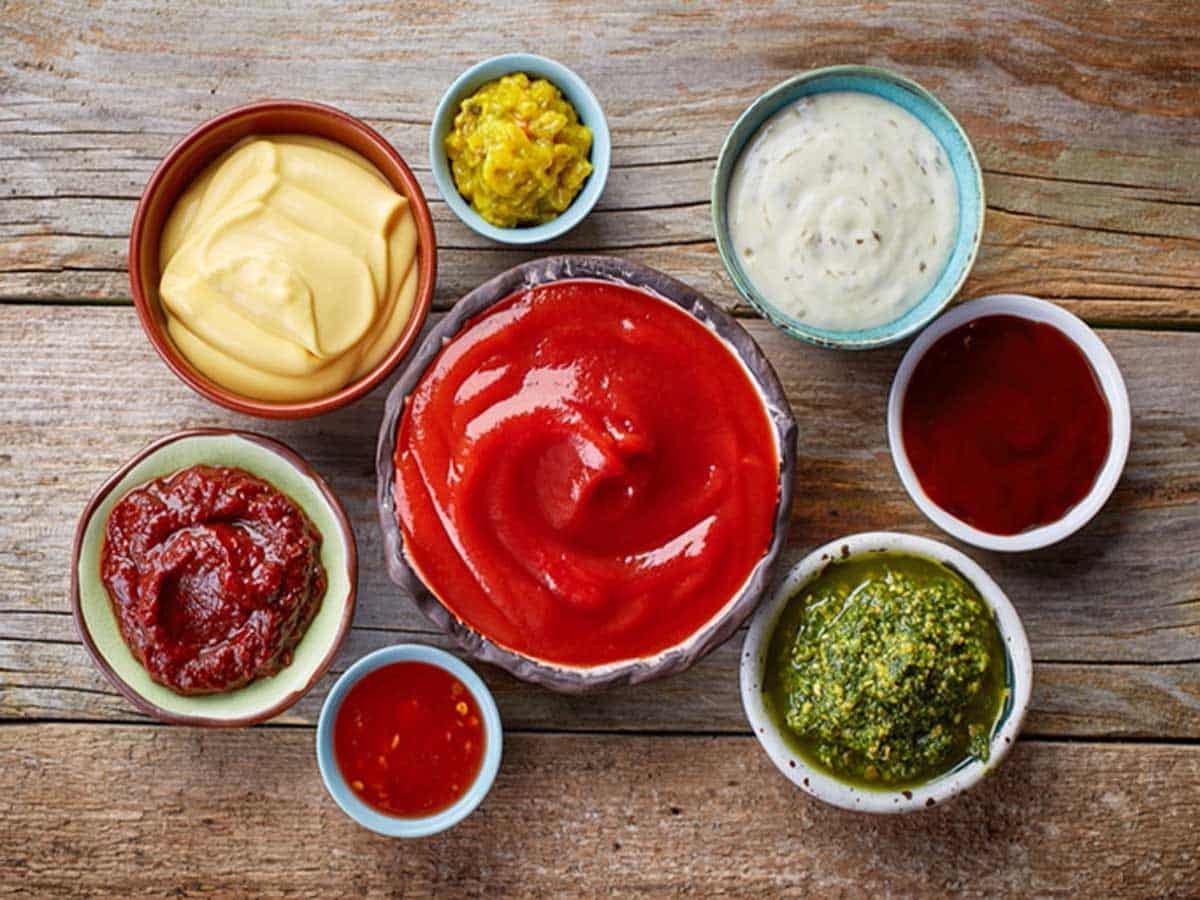 Keep refreshed
Make sure that all your guests are kept as well-watered as they are fed. A crisp, cool beer or soda is the perfect accompaniment to a burger or hot dog, and our ice machine is ideal for making sure everybody's drink is as cool as can be. Give any little ones at your party a magical treat as well with our snow cone maker – a sure-fire hit!
Play time
The perfect antidote to that pre-dinner slump – get everyone together for a game. Whether it be Twister, a game of frisbee or kicking a ball around, your guests are guaranteed to be entertained!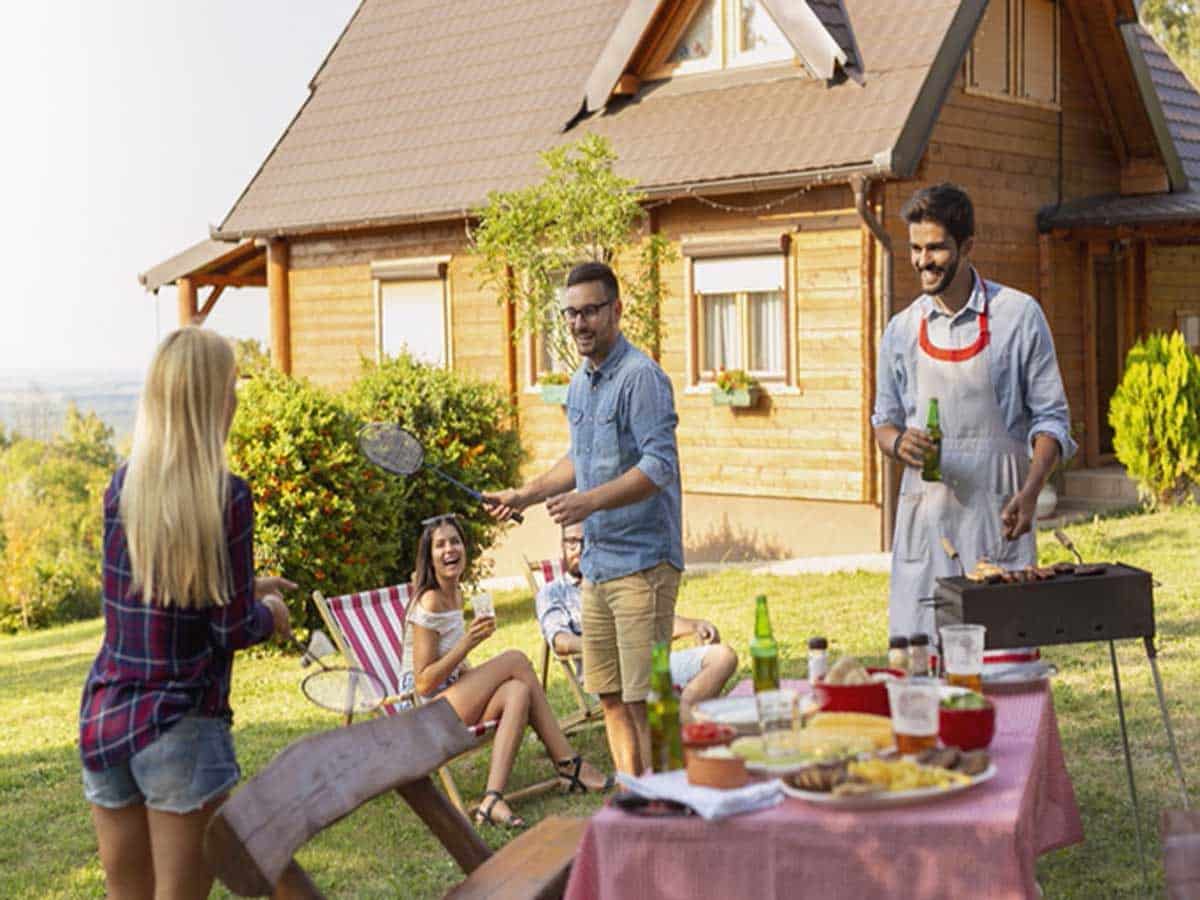 Make a playlist
Build a killer playlist filled with summer hits, leading into some mellow tunes with it's time to wind the party down. You could also send your playlist to your guests and get them to help you build it in advance.
Lead image: torwai via Getty images.